Receipt printers
Epson TM-T70II Wifi
Fast printing

Receipt printing with or without confirmation

Connected to a wireless network (Wi-Fi), saving you from extra cables
The Slotti desktop application is required.
Epson TM-T70II USB
Fast printing

Easy installation with USB-cable

The receipt is printed out to the front side which allows the printer to be placed on shelves
Tills
K2 Black
Barcode readers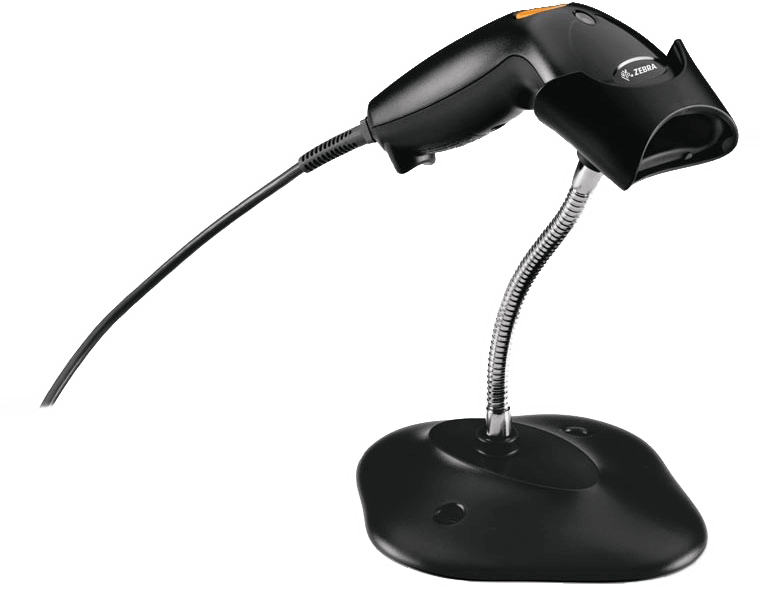 Zebra LS1203
Almost any normal barcode scanner is compatible with Slotti. For example, we recommend the Zebra LS1203 -reader.
A VAT of 24% is added to all prices. Shipping cost 23,50 € / order.