Booking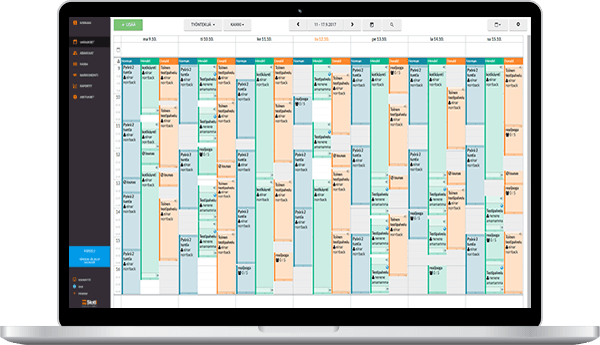 By offering online booking you make yourselves available 24/7 while your customers may schedule bookings whenever it suits them best.
desktop_windows
POS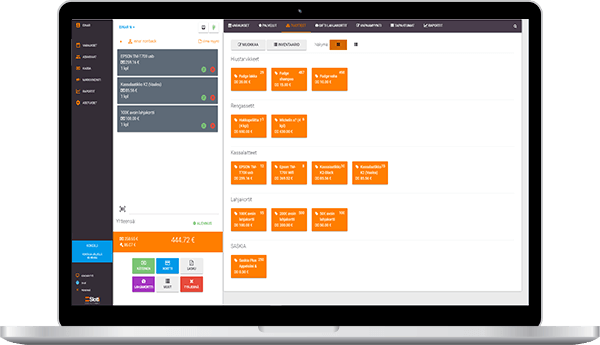 Slotti POS offers a comprehensive solution to taking payment for your services and products. Everything from discounts and product returns to inventory management is included.
Free 30 day trial
You can try Slotti for free for 30 days without any commitments. Slotti is ready for your use right away, so that you get to try it out in practise without any hassle.